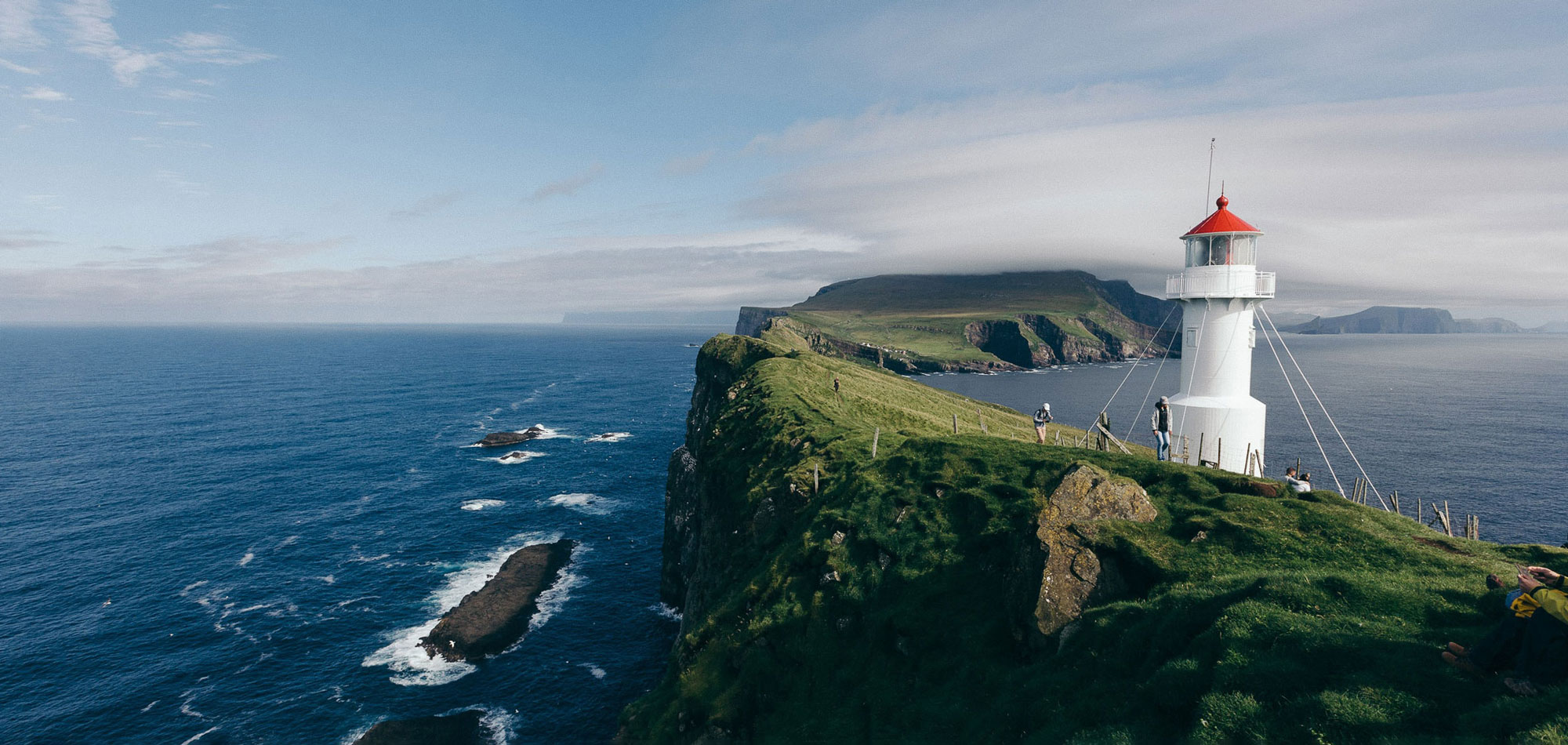 Things to consider when driving in the Faroe Islands
At Budget, we want you to enjoy your time exploring the Faroe Islands. Please drive safely, especially in winter when it gets icy and windy. We care about your experience, and our beautiful islands have lots to offer, but they can be tough if you're not careful on the road.
---
Landsverk's Comprehensive Guide to Navigating the Faroe Islands by Car.
---
Here are some key tips for driving in the Faroe Islands:
Driver's License: You can drive in the Faroe Islands with a valid EU/EEA driver's license. Non-EU/EEA residents may need an International Driving Permit.
Speed Limits: Speed limits are strictly enforced. In towns, it's typically 50 km/h, and outside towns, 80 km/h. Special rules apply in tunnels.
Seat Belts: Seat belts are mandatory for all passengers, and children under 135 cm in height must use appropriate child restraints.
Alcohol Limit: The blood alcohol limit is low, 0,2%, and random breath tests are common.
Headlights: Use dipped headlights at all times, even during daylight, due to rapidly changing weather conditions.
Tunnels: Many tunnels in the Faroe Islands require headlights at all times. Some are one-lane, with designated passing places. The sub-sea tunnels are toll roads; more details
Road Conditions: Roads can be narrow and winding, with frequent changes in weather. Be prepared for fog, rain, and strong winds and wind gusts.
Animals: Watch for sheep and other livestock on the road, especially in rural areas. Give way to them.
Roundabouts: Follow standard roundabout rules, giving way to traffic on your right.
Emergency Number: In case of accidents or emergencies, dial 112.
Parking: Park only in designated areas, and avoid obstructing traffic or farm entrances.
Winter Tires: In winter, winter tires are essential. Our cars are equipped with winter- or all-year tires during winter.
Remember to drive cautiously and be respectful of local traffic laws to ensure a safe and enjoyable driving experience in the Faroe Islands.