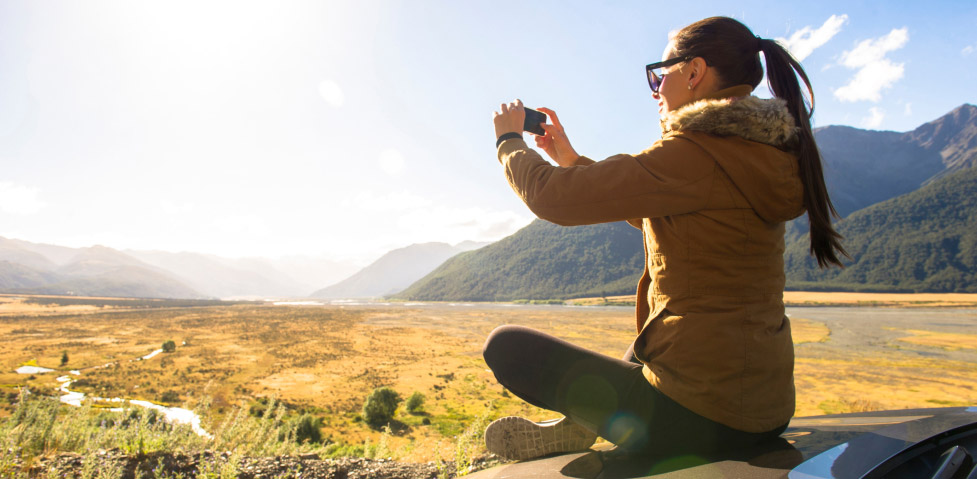 Why worry? We have you covered
While our standard prices include basic cover for your complete peace of mind during your rental, we recommend additional vehicle cover to reduce your excess, covering repair or replacement of your vehicle if it is damaged. Simply add Vehicle Cover when you make your reservation online.
Excess Reduction
Adding Vehicle Cover to your reservation reduces the excess to zero on standard car groups only. When purchased for special car groups the excess will be significantly reduced.
This does not cover the vehicle windows. Please see Windscreen Protection further below.
Basic cover excess
Vehicle Cover Excess
Standard cars: Excess DKK 7.500 excl. tax
Standard cars: DKK 0
Cargo Van: Excess DKK 10.000 excl. tax
Passenger van: Excess DKK 12.000 excl. tax
Cargo Van: DKK 2.500 excl. tax
Passenger Van: DKK 4.500 excl. tax
---
Roadside Assistance covers breakdowns or common mishaps like flat batteries and locked-in keys, and you don't pay any call-out charges. Roadside Assistance can be added to your online reservation at the same time as you choose extras such as child seats and additional drivers.
---
Windscreen and Tyre Protection covers sudden damage to any exterior window and og tyre or the vehicle.
Does not apply to: Damage to the mirrors, headlights, wheel e.g. hubcaps, rims and alloy wheels
---
For full details please refer to our Rental Terms and conditions.